Dyken Pond Music Under the Trees

Join us July 2nd from 7:00pm – 8:30pm for the Music Under the Trees Concert featuring:
Maria Zemantauski and Brian Melick
Maria Zemantauski is one of the world's few heralded female flamenco-style guitarists, and one of even fewer female flamenco co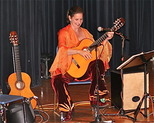 mposers. She has performed in Spain, Italy and across the continental United States to great acclaim. Maria's programs are a dynamic blend of artistic freedom, innovation and tradition. She will be joined by renowned percussionist Brian Melick.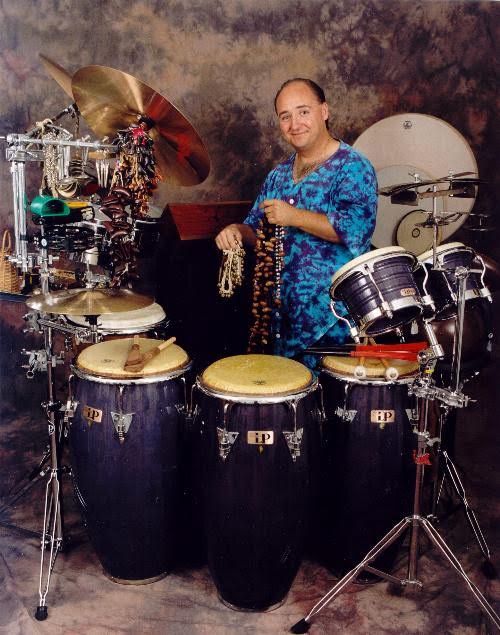 Free admission is made possible by funding from EP&M International, but donations to the Friends of Dyken Pond would be welcomed and appreciated. Bring a lawn chair. Refreshments available.
For a complete list of Summer Programs and Events please visit our website
here
.
Dyken Pond Environmental Education Center
475 Dyken Pond Rd.
Cropseyville NY, 12052
telephone. 518-658-2055
web. www.dykenpond.org